The Top 4 Reasons to Hire a Realtor
Posted by Ryan Barnett on Wednesday, January 22, 2020 at 9:22 PM
By Ryan Barnett / January 22, 2020
Comment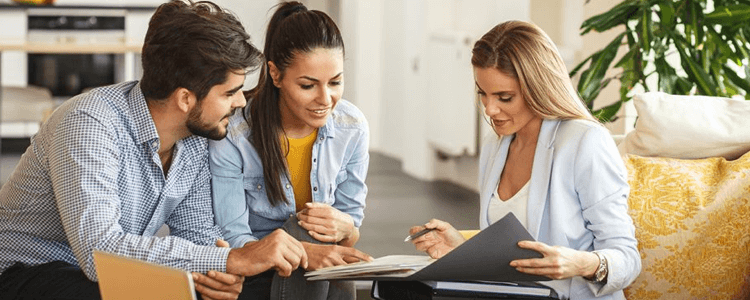 When buying or selling a home, many people have attempted to go it alone in hopes to save some money on commission. While this may be a tempting option initially, there are still plenty of reasons why working with a licensed real estate agent will pay off. Not only are they able to optimize traffic on your sale, quickly connect you with newly listed properties and go to bat for you if transactions go sideways, they also act as a middleman when dealing with buyers or sellers, mortgage brokers, lawyers, and home inspectors. Beyond their fiduciary duty to you as a client, a realtor will act with your best interests in mind working tirelessly to find your dream home or sell your house at top dollar.
Click Here to Contact a Realtor > > >
Here are a few reasons why hiring a realtor for your transaction is still worth every penny.
They have negotiation skills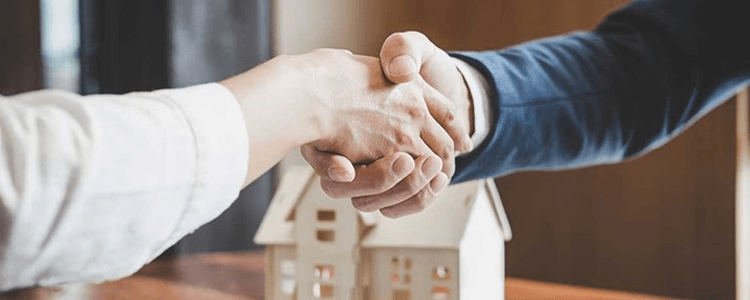 Settling on a price with potential buyers or sellers can be a challenging and emotional process. When dealing with FSBO - for sale by owner - property, buyers without realtors will have to attempt to negotiate a purchase price on their own. Having experienced realtors on both ends of the transaction will allow for a smoother negotiation process. Realtors act as messengers between parties and are able to appropriately convey concerns without offending buyers or sellers during the negotiation period.
They have exposure
As a seller, a well connected real estate agent will guide you during your listing process ensuring your house is presented in the best possible way to attract the highest number of offers. A realtor can assist in preparing your home for listing and open houses, set up a photographer for professional pictures plus real estate virtual tours and ensure your home receives as much exposure as possible. When attempting to sell your property alone, you will be responsible for organizing and coordinating all advertising, and if not done properly can result in fewer showings and lower offers.
Click Here to Contact a Realtor > > >
They have knowledge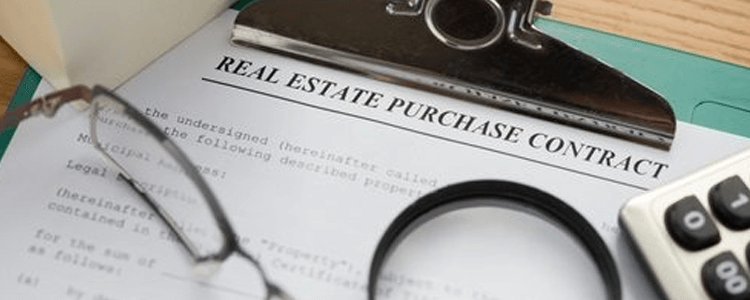 Buying or selling a home can be a lengthy and sometimes challenging process. From contracts to home inspections, a real estate agent will walk alongside you during the entirety of the transaction. They act as a liaison between yourself and the buyer or seller, lawyer, and mortgage broker or bank representative. Navigating documents, offers, counteroffers, and home inspections are just a few of the ways a realtor will showcase their vast amount of industry knowledge.
They do it all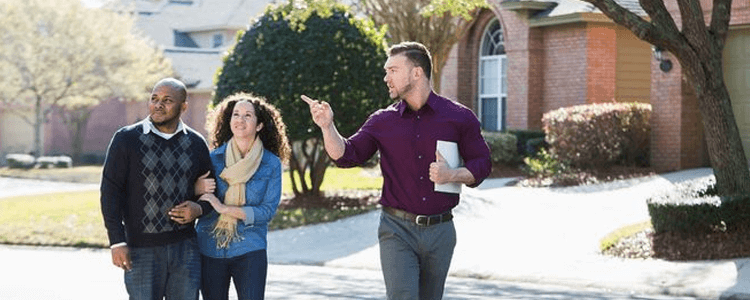 A real estate agent is more than just a face on the "for sale" sign on your front lawn. They seamlessly transition between a number of roles during your purchase or sale process. Stager, marketer, negotiator - a realtor will jump into any role necessary to complete your purchase or sale.
Beyond completing your transaction, a realtor will also be available for any post-deal issues that may arise. When dealing with a seller or buyer directly, sorting out problems after the fact can be challenging and difficult. A real estate agent will continue to work on your behalf after the commission has been paid to settle any matters that pop up post closing.
The majority of parties who chose not to use a real estate agent are generally sellers as they are hoping to save some money on commission. However, according to the National Association of Realtors (NRA) that is not always the case. On average, sellers who chose not to use a realtor sold their properties for approximately 30% less than their counterparts who did use an agent. Depending on your sale price, that can equal tens of thousands of dollars. When compared to the percentage paid in commission, it is easy to see why using a real estate agent pays off.