Let's Celebrate Success Together!
We Provide EVERYTHING you need for success and no monthly office fees, no franchise fees, and no technology fees whatsoever!
Click the Link Below for a Confidential Interview with the Broker

According to the National Association of Realtors (NAR) 87% of people who become a Realtor fail. That is an alarming number! After really diving in to why we have our industry success rate is so low we created systems and opened Market Connect Realty with the idea in mind that we aim for 100% success. Bring the desire to succeed, a percervering work ethic, and follow our training and systems, and you WILL become an amazing Realtor!
* Support- The broker and mentor agent are always willing to help 7 days/week. We provide a transaction coordinator to handle your transaction to close paperwork and provide a listing coordinator to handle data entry of all listings so that you can focus on selling properties instead of processing paperwork.
* Training and Mentorship- We don't just put you in a classroom like most large "big box" brokerages do. Instead we work with you one on one and also provide mentorship sessions where you get to shadow a top agent as calls are made, contracts are negotiated, houses are shown, and listing appointments are won. This is live and in the field training that will accelerate your learning and allow you to grow based on your unique strengths.
* Culture- We maintain a positive and exciting environment. Also with only having full time dedicated agents we maintain a culture of success. Being around success produces more success! We make sure to remain extremely transparent and everyone here is willing to help others when they can. A true sense of fun, family, and success is always present as we all strive to achieve our goals.
Ryan Barnett: Broker/ Owner, Leader, Mentor, Sales Coach, and Marketing Ninja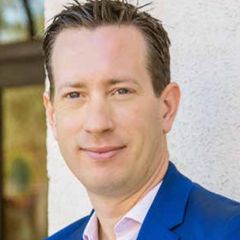 * A broker who is AVAILABLE - Ryan Barnett has been through hundreds of transactions and loves helping, being hands on, and accomplishing getting over the hurdles that can many times make transactions fail so that success for the agent and the client can be obtained. There is support available when working leads, negotiating contracts, dealing with inspection issues, working through the contract, and making sure it closes. You will NEVER be without the support you need to get a deal done!
* Leadership- A broker who is not only available but who has personally been a top producer and will help you work through anything. Ryan quickly learned how to succeed in Real Estate, became the top agent of a large brokerage, and built a top performing team. He has an extreme passion for helping others do the same.

* Technology- A top notch technology suite with automated followup and scheduling as well as enhanced information on potential client's accute interest in order to help provide better service.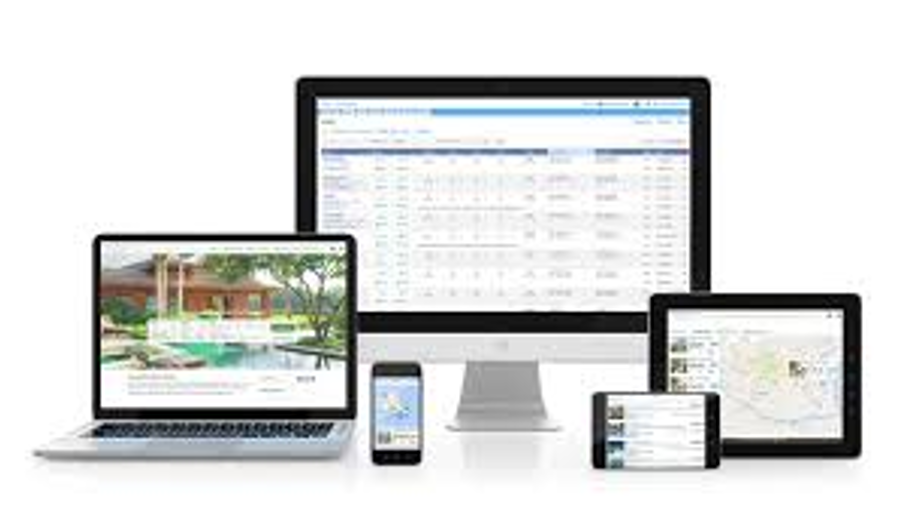 * Leads- While we train you to produce your own business we also provide you with leads of interested buyers and sellers. These are not random numbers out of the phonebook- they are real, interested potential clients! The leads come at no up front cost to you. You will still want and need to grow your own business but we give you enough for a few good transactions a year and give you enough in the begining so that you quickly are able to be speaking to potential clients on a daily basis.
* Agent Custom Website- with Lead Generation and Automated Follow Up Capabilities as well as SEO, lead capture, and full mobile responsiveness and translatable in 10 different languages.
* Top Notch CRM- You will have no concerns about who to call, when to call them, or what to discuss with them. Our user friendly technology tells you who to call and when so no one falls through the cracks. You can nurture and work hundreds of potential clients efficiently without missing anyone.
* Dotloop- Paperless Transaction Management and Digital Document Retention

---
Hear What the Agents are Saying
---

State of the Art Office Space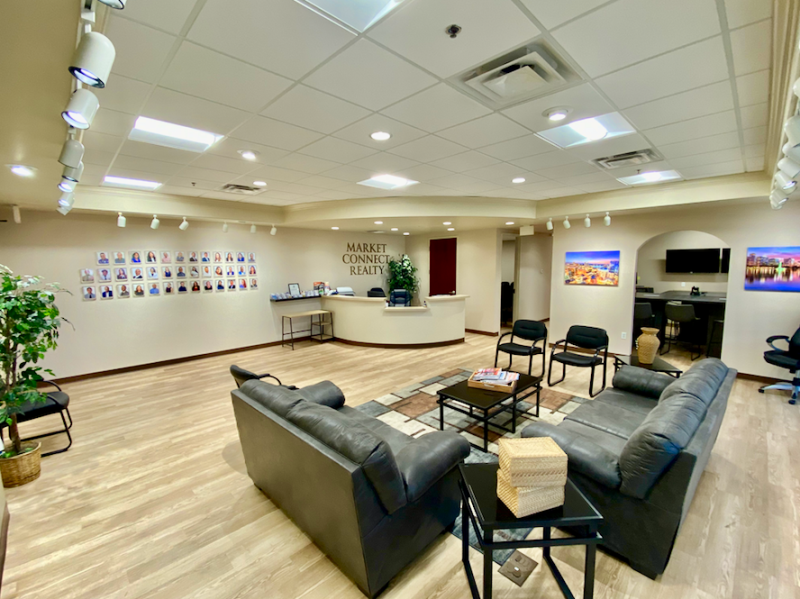 * Professional photography and editing paid for on all listings
* Listing Syndication to over 1000 websites
Free Yard Signs
Free Use of Lockboxes
Free in-office work space available 24/7

NO DESK FEES, NO FRANCHISE FEES, NO TECHNOLOGY FEES, NO MONTHLY OR ANNUAL FEES WHATSOEVER!!!
You may either click above to book an appointment one on one with the broker or fill out the form below and we will reach out to you shortly.