Quick Cash Offer Program
Sometimes you just need to sell fast and get rid of a problem property. Sometimes it is worth selling at a discount in order to not have to go through the process of a traditional open market sale. If that sounds familliar we built our quick cash offer program with you in mind. We have partnered with cash buyers and we can get you an offer within 24-48 hours that can get you cash in your account in as little as 15 days!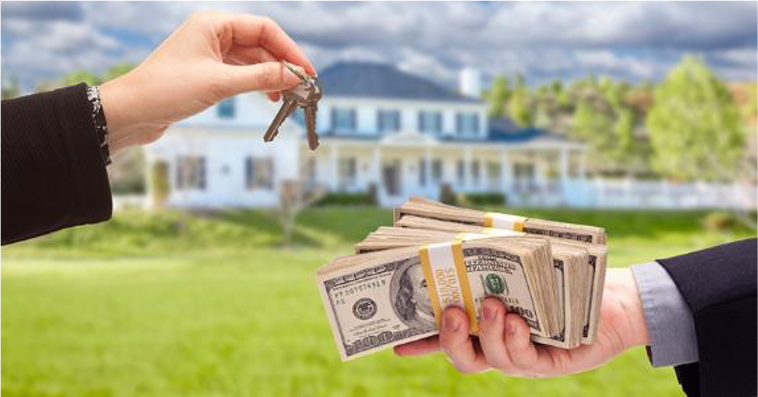 Quick Cash Offer Program Benifits:
- No showings, no photo shoots, no cleaning, no repairs or updates needed.
- You pick the closing date. Close in as little as 15 days.
- Our investors pay cash so there are no concerns about financing
How Does it Work?
We work with an investor client who will make an offer on almost any property with the goal of cleaning, updating, repairing, and then re-selling it for a profit. We have learned that sometimes it is worth the time and hassel savings for some sellers to get a simple offer. The offer will pay all closing costs and we will not charge you any additional fees. The offer you are presented is what you get (minus any liens or mortage payoffs.)