Marketing Your Home
This is what we strive to do better than anyone!
Professional Photography- While all agents should hire a professional to shoot their listing photos most do not. I hire a professional real estate photographer who specializes in photography for real estate listings.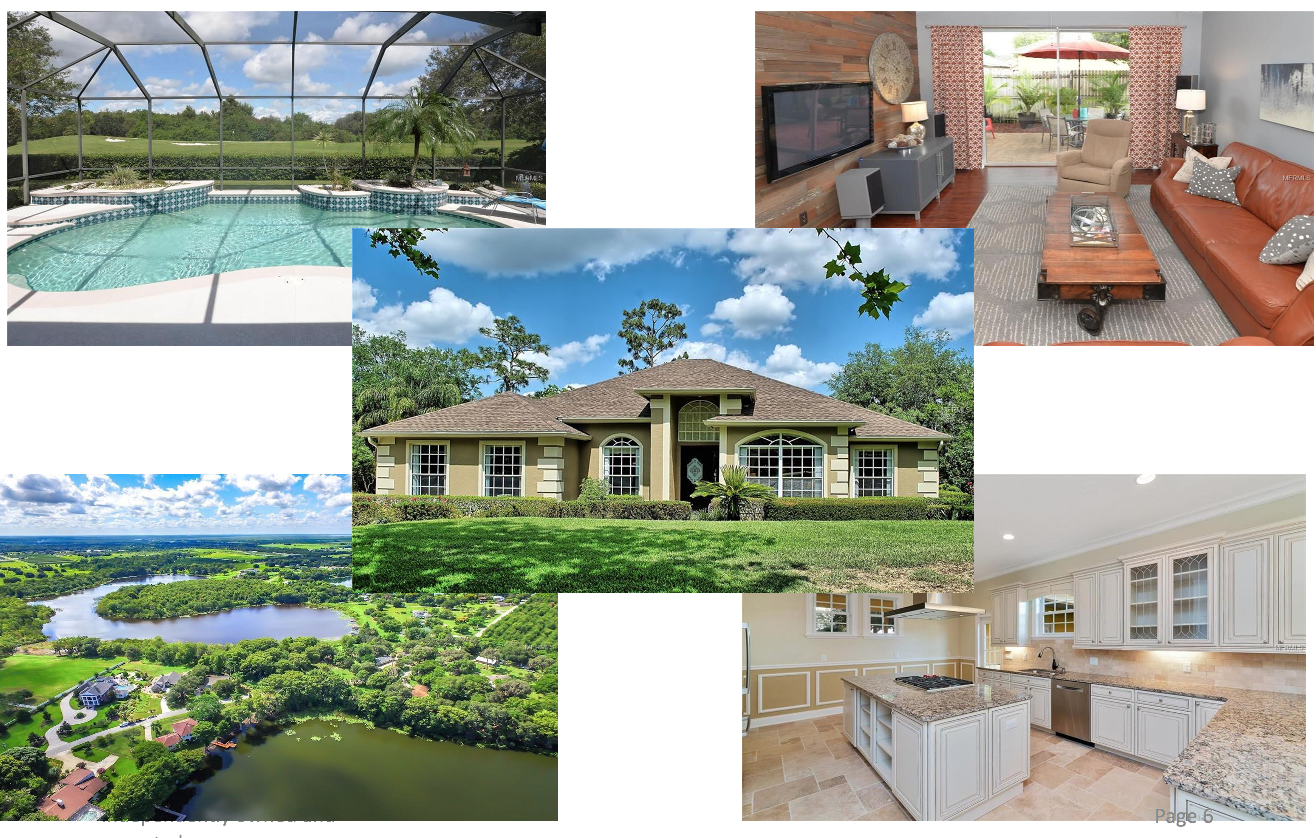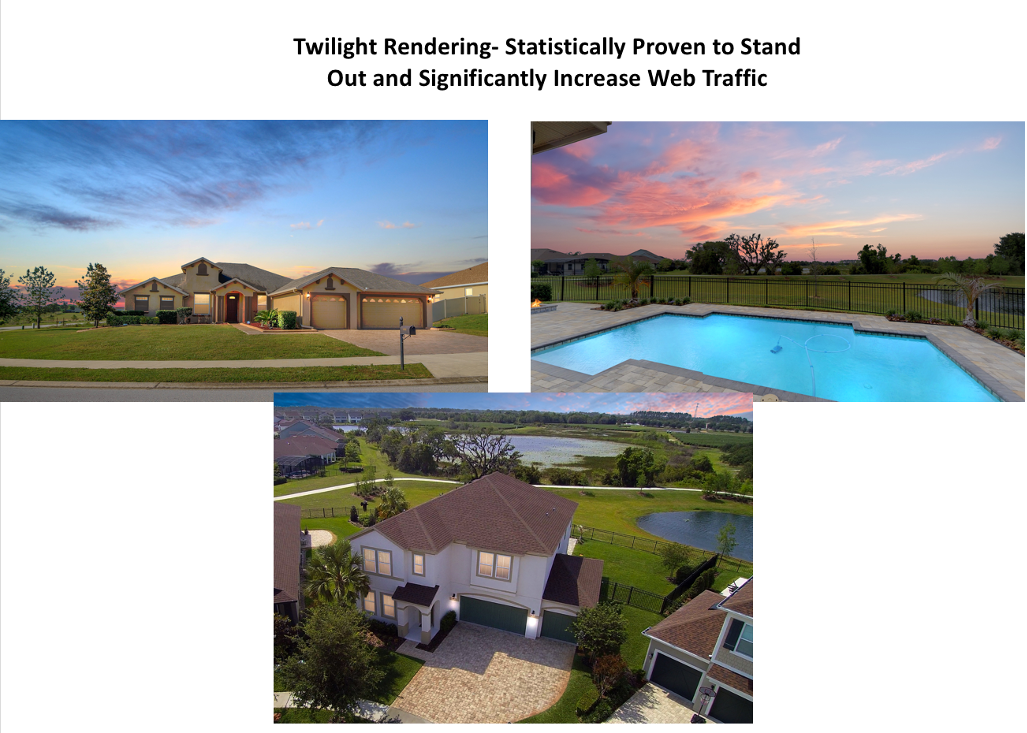 Our Listings get a 3-D Matterport Tour- this has proven to keep buyers engaged online, significantly increase inquiries, and can create sight unseen offers from out of town buyers.
** We customize our photo package to the listing. Some listings benefit from a different type of virtual tour. We will discuss what is best for your listing.
Extensive Paid Digital Advertising- In Addition to the MLS. We leverage Google Adwords and Facebook/ Instagram to Identify buyers currently in the market for a home like yours and then aggressively prospect and promote your listing. I personally spend a few thousand dollar per month on these ads and generate HUNDREDS of interested buyers monthly who are serviced by our team of buyer special agents.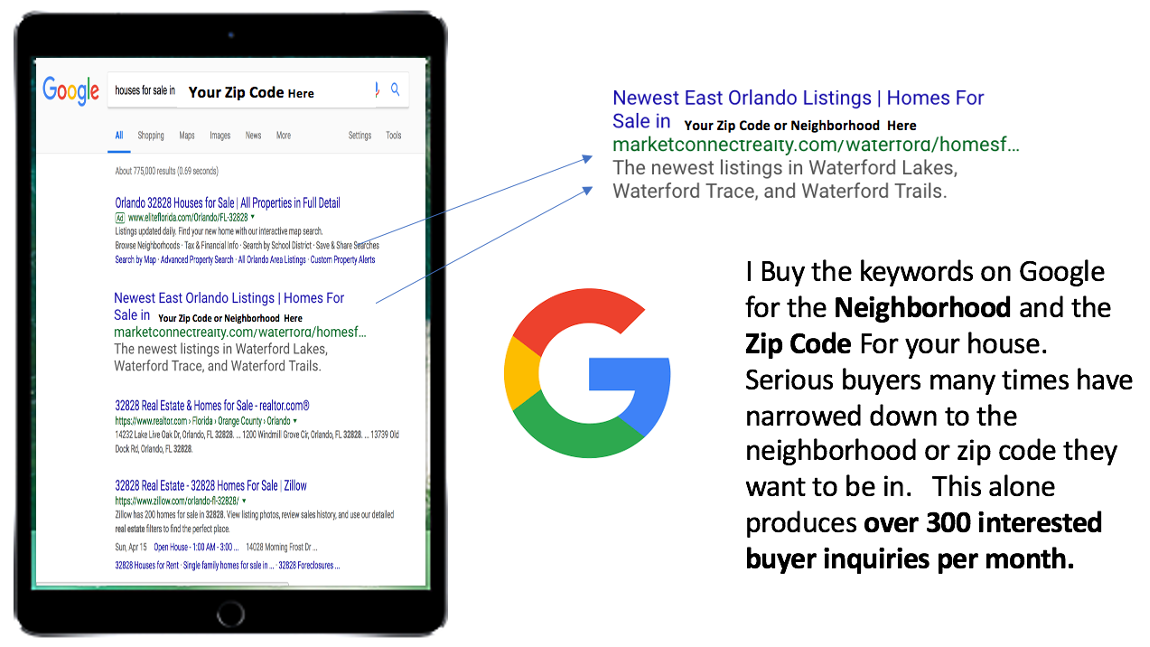 Paid Targeted Social Media Promotion- We use targeting offered by Facebook and Instagram to narrow down the people most likely to buy your house then we buy ad space to put your listing in front of them.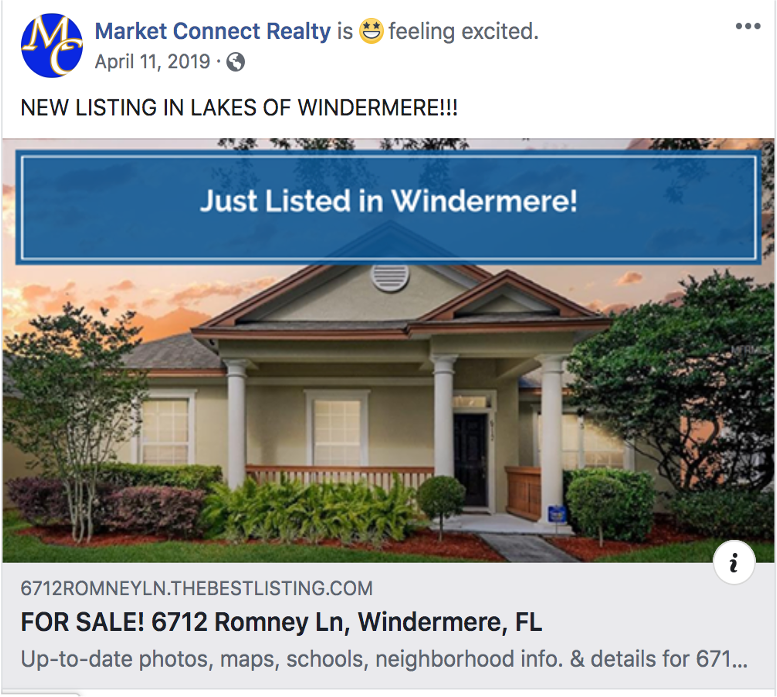 Website Syndication- we will put your home's listing literally 1000's of websites. Anyone looking just about anywhere online for real estate will have access to your listing.
Leadrouter Technology- When your listing is advertised on major real estate sites it will be advertised through an enhanced package which allows the leads to all be sent to my brokerage. They are all sent through our Leadrouter technology. This routes the leads to specially trained agents and forces those agents to accept the lead within 5 minutes, contact the customer immediately, and update their database immediately after. If they do not they go to "red light" status and are held accountable by the broker. In short- while the national average response to online leads is a horrible 3 days and many if not most leads go unworked we will contact anyone interested in your property within 3 minutes!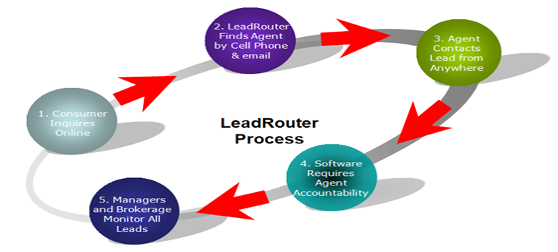 Telephone Promotion- We have an entiere team of agents who call nearby areas to market listings and search for buyers. We are consistently actively calling to promote our listings on a daily basis and search for buyers as well. My team does this by strategically calling prospects living in your area who may be searching to purchase a new home as well as following up on lead inquiries and sign calls. We also contact homeowners nearby to see if they know anyone who may have interest in moving in to the area.
Mega Open Houses- If open houses make since for your property (we will discuss this as they don't for all properties) we will not only host one but will promote it extensively through internet, flyers, signs, and telephone prospecting. This can drive as many as 5 times the amount of visitors as traditional open houses.
The Global Referral Network- did you know that 25% of all international investment real estate spending last year was done in the state of Florida totaling over $2 billion.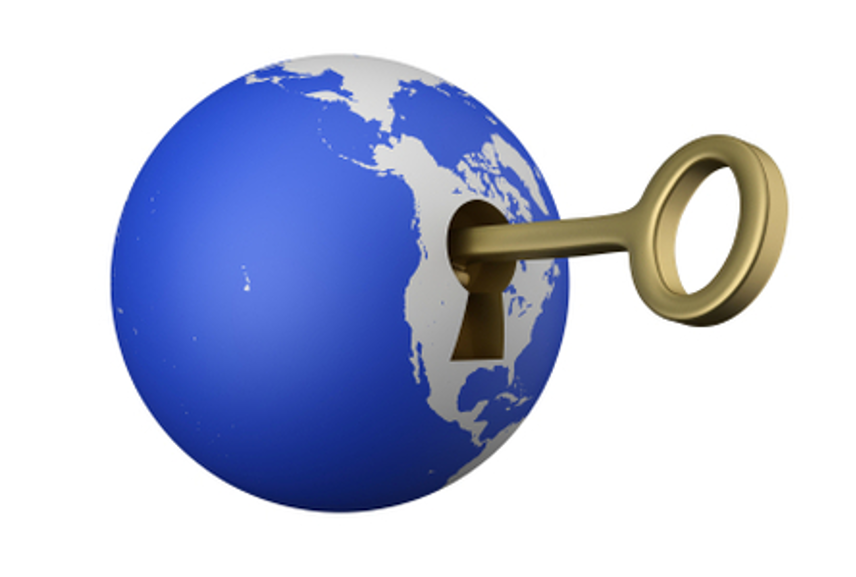 With all of the different verticals covered from on the online, on the phone, print, and mail we have interested customers contacting us daily about our properties. We also market them in the same manner to other agents so that the real estate community is in the know about your property.
ALL AGENTS ARE NOT EQUAL. THIS IS WHAT IT TAKES TO GET TOP DOLLAR FOR YOUR HOME IN THE TIME FRAME THAT YOU WANT.
REMEMBER: VALUE IS CREATED BY LOCATION, CURB APEAL, FEATURES OF A HOME, AND CONDITION. PRICE IS THEN ENHANCED BY DESIRABILITY, ENERGY, EMOTION, AND COMPETITION WHICH ARE CREATED BY EXTENSIVE MARKETING AND STRONG NEGOTIATION.
We provide a Written Guarantee to adhere to the marketing plan. At the end of this document you will find our summarized 60-point marketing plan with a written guarantee which includes a communication guarantee in which we promise to keep you updated. If we are not following what we promised then you are out of the agreement with no questions asked.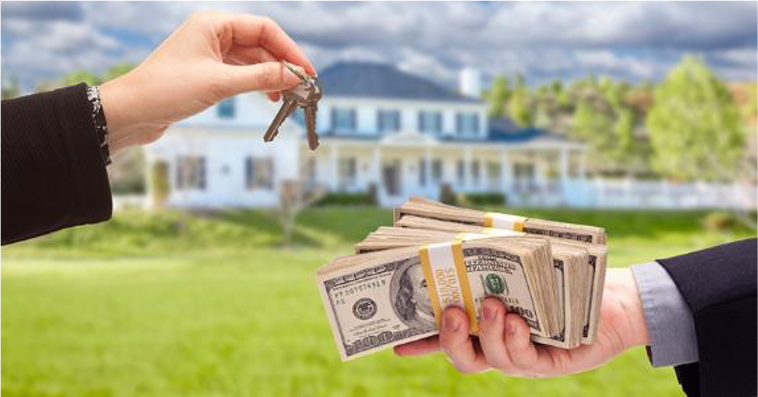 From Offer to Contract to close: THIS is where we are most valuable.
Florida real estate contracts consist of about 600 lines plus multiple addendums. There are various points that need to be correct as well as multiple items that can be negotiated. Overlooking or not solidifying one line of the agreement could be thousands of dollars or could make the agreement an easy out for a buyer who was not serious or qualified but held the property under contract for weeks.
There is an entire process to prepare for closing that requires paperwork to be done properly. These items can be the difference in thousands of dollars of net proceeds.
Deals can also be won and lost in minutes. To net top dollar for your home you need full time professional who is trained and experienced in handling real estate contracts and negotiations.
You need someone who will negotiate to get you the most possible for your home through each part of the agreement and make sure you are protected from unforeseen issues that can arise during the selling process.
If you are going to sell your home and want top dollar you need a professional with the skills to help you achieve your goals. Your home, whether it is your residence or an investment property, is one of if not the most valuable financial assets in your life. Take the selling process serious. Hire a professional, relieve your stress, and leave the closing table with more net proceeds.