Rent To Own - The Mortgage and Rent Alternative
Lease with Right to Purchase
Struggling to find a lender that will approve you for a mortgage?
Need more time to save for a down payment?
Tired of rent prices go sky-high with no control of what's next?
Do you have less-than-perfect credit?
Prior foreclosure or bankruptcy?
No worries, there is a good chance we can help through the Lease with Right to Purchase Program. It is a transparent and fair process with a low application fee.
3 Simple Steps to Your New Home
1. GET APPROVED - Quick and easy and only costs $75 per household, not per person. It takes 2-3 business days to complete the review process and let you know how much rent you're approved for through the program. The application allows you to bid for several properties.
2. GET THE HOME THAT YOU LOVE - Once approved you will be able to bid for homes that are listed on the local MLS for sale. When you've found the home we will submit it for approval. The equity investor will purchase the home with cash and give you an exclusive right to lease yearly for up to 5-years.
3. RENT AND DECIDE - Enjoy your new home with the peace of mind of a yearly lease up to 5 years guaranteed. You can buy your home at any point. At the end of your lease term, you can renew, or simply walk away with no penalties.

MINIMUM QUALIFICATIONS
In order to qualify for the program, you must, at a minimum, meet the following criteria:
Minimum 6-months of stable employment
Minimum household income of $50,000 per year (before taxes)
A credit score of around 620* or higher
Any Chapter 7 Bankruptcies are DISCHARGED
Any Chapter 13 bankruptcies are in the payment plan stage and ALL payments are made on time
No felony convictions in the last 5 years.
No recent evictions or outstanding apartment collections.
Debt to income ratio (including requested rent) below 45%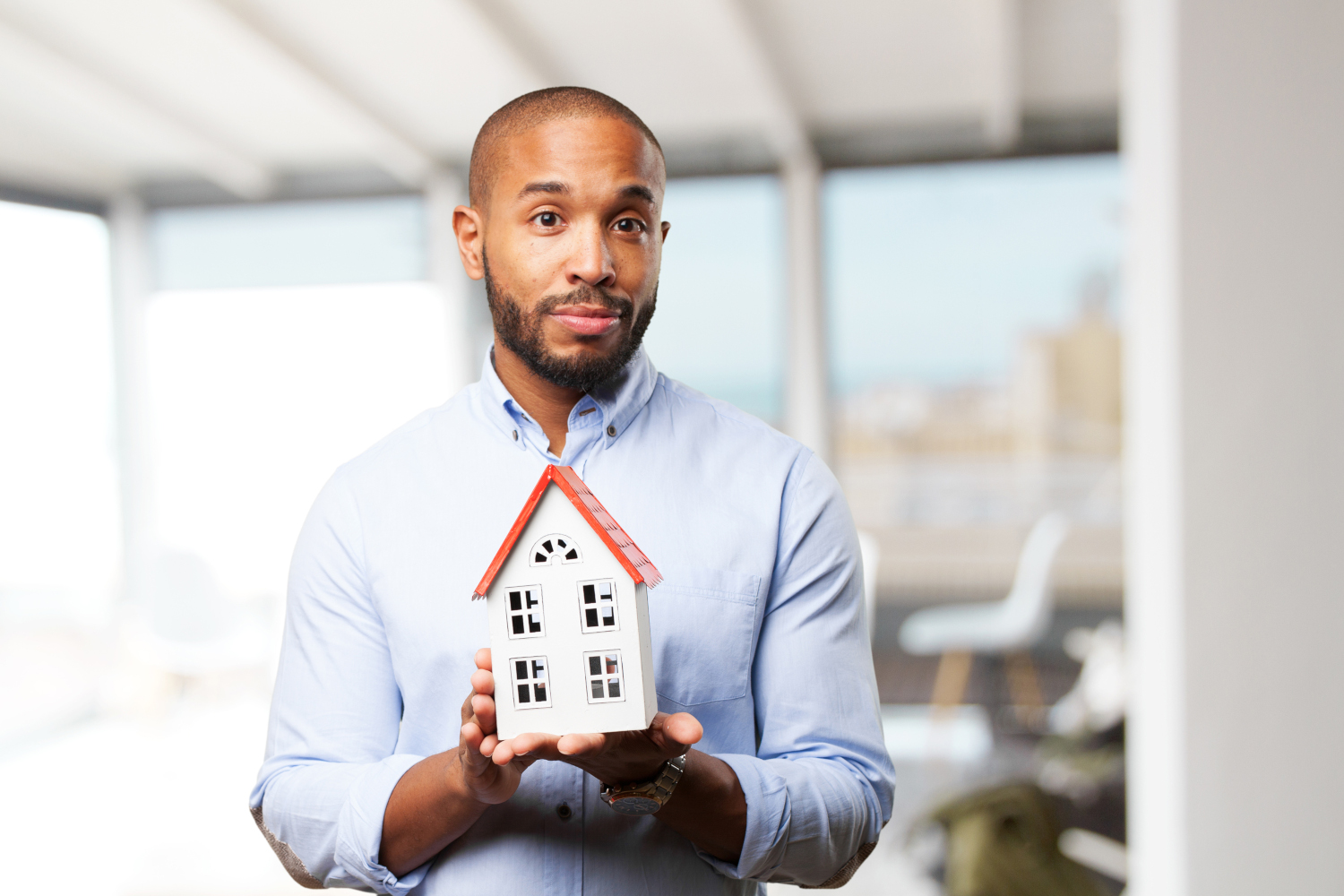 HOMES THAT QUALIFY
Not all homes qualify. Here is a list of the main requirements for homes to be able to be approved in the program:
2-bedrooms or more
2-bathrooms or more
Home value from $150,000 to $450,000
Top rated high school district (chosen by the investment company)
Can not be located along a major highway, under airport flight paths, under high tension power lines.
Single family home or townhouse (fee-simple, no condos)
Traditional Purchases ONLY that are move in ready – Bank Owned, Short Sales, or Auctions are not considered.
Minimum monthly rent is ~$1300/month and up.
1. What does the Lease with a Right to Purchase process look like from start to finish?
On average, it takes 45–60 days from application to move-in.
Your household may register and complete the free Pre-Qualification Application. If you pass the Pre-Qualification Questionnaire, you will be invited to submit a Full Application. This step includes a credit and background check, uploading income verification documents, and payment of an application fee.
If approved, you will receive a maximum allowable monthly rent. We will help you to search for a home for sale that meet your and the investor's property criteria.
Once you find a home you love, we submit it to the investor's team for review. If the home passes their review, they will submit a competitive cash offer to the seller. If the seller accepts, you will sign a 1-year lease and a Right to Purchase Agreement. All rent amounts and Right to Purchase prices are predetermined for up to 5 years. If the seller rejects our offer, we continue your home search
After closing on the home, the investor's exclusive property management company, prepares it for move-in and provides support to you (the resident) throughout your lease. You have the option to purchase the home from the investor at any time during your lease. If you do not renew the lease and do not elect to purchase the home, you may move-out with no financial penalty.
2. Who is eligible to apply for this program?
The investor evaluates rent-to-income and debt-to-income ratios, FICO® scores, housing, employment, and criminal history, and other considerations:
Verifiable annual household income of at least $40,000
No open chapter 7 bankruptcy
No disqualifying criminal history
Minimum of 45 days from the date of application approval to move-in
3. How much does it cost to apply for this program?
The application fee is $75 per household. No application per individual.
4. Where is the Lease With a Right to Purchase Program available?
It is available in most communities in Central Florida.
5. Does this program allow pets? And if so, how many?
Yes, they allow up to 3 pets (cats or dogs) weighing less than 180 pounds in total combined weight. They allow all dog breeds, however, certain dog breeds may be restricted by local regulations and Homeowner's Association rules. Further, livestock/farm animal pets such as pigs, horses, chickens, and goats, aquariums over 20 gallons, and exotic, venomous, and verminous pets, are not allowed.
Please note that although service and assistance animals are excluded from our pet policy requirements, supporting documentation is required to qualify as such.
6. Once I move in, who owns the home?
The investor owns the home until you exercise your Right to Purchase. Their exclusive property management company supports you throughout your lease. They handle rent and utility payments, maintenance, and everything in between.
7. What is the Esusu positive rent reporting program, and how does it impact credit scores?
The investor has partnered with Esusu to report residents' on-time rent payments to TransUnion, Equifax, and Experian to help raise your credit scores. Reporting positive payment history to major credit bureaus can assist with building credit.
Esusu does not report negative payment data, including late payments, to credit bureaus. All residents are automatically enrolled in the program for free!