Should You Use Zillow To Buy Or Sell a Home in Dr. Phillips Orlando
Posted by Ryan Barnett on Friday, December 27, 2019 at 9:44 PM
By Ryan Barnett / December 27, 2019
Comment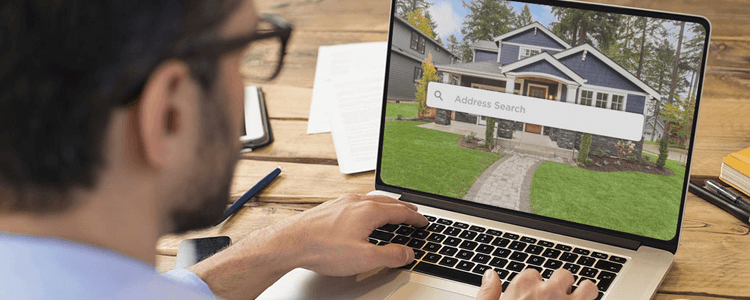 Would you purchase your next home online? Many people have jumped on this trend, and it's not necessarily for the better. We run most of our lives online these days. We can do virtually anything we need at the touch of a button in the palm of our hands, but should we really do away with traditional realtors in favor of technology? Here we have outlined the differences between using Zillow in Dr. Phillips, Florida vs. a traditional realtor.
Find Your Dream Home in Dr. Phillips, Florida > > >
What is Zillow?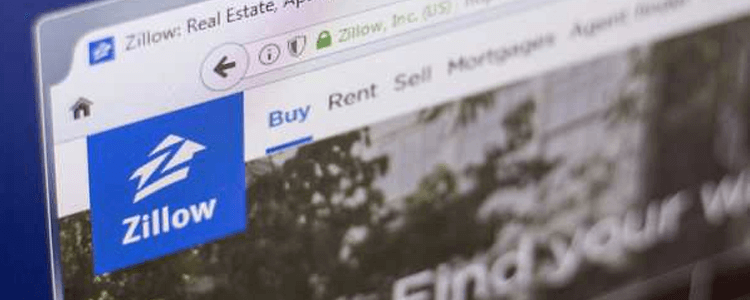 Based in Seattle, Zillow opened its doors in 2006. The idea behind their platform is to be a database for their clients. They aim to provide information about homes for sale in the desired areas of their clients. Zillow can assist in both the buying and selling process and is even available to help renters find available suites for lease. The company advertises that they take care of the home buying or selling lifecycle - start to finish. This even includes financing and renovations.
The company is most well known for its catchphrase "Zestimates," which is their appraisal system on both homes for sale and rental properties. This piece of the puzzle allows for users of Zillow to have access to virtually everything they need to buy a home all in one package with Zillow.
Zillow is Free to Use, so How Do They Make Money?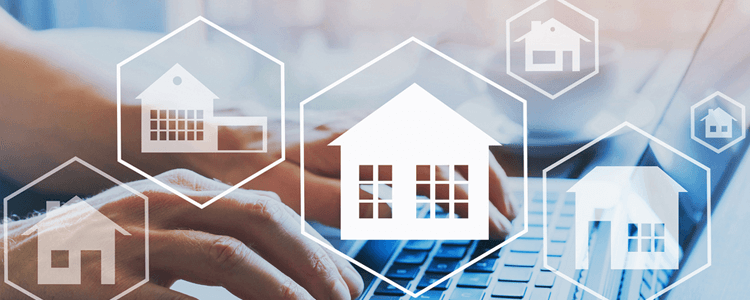 One of the main benefits of Zillow is that it is free to use, so they have to make their money in other ways. The company has three streams of revenue: advertising on the platform, the iBuying process, and a subscription from realtors called the Premier Realtor Service.
For advertising, Zillow sells space on its website, which is typical of most companies these days. They tend to promote businesses like property management companies, mortgage lenders, insurance companies, telecommunications companies, or other companies who are looking for the targeted audience that Zillow attracts. They advertise these companies across their network of companies, which include AOL Real Estate, Hotpads, Trulia, MSN Real Estate, and MyNewPlace. Advertisers pay a hefty price tag for this type of advertising because the audience is so targeted, and the reach is so vast among their websites.
iBuying is the process of buying and selling real estate online. It's an automated process that allows for the whole task to be sped up.
The Premier Realtor Service includes the promotion of said realtor to the Zillow audience, with a personal landing page and preference on the MLS searches. The premier realtors are also given preference for advertisement space on the website. That realtor will also be recommended to potential clients in Dr. Phillips, Florida, when they express interest in seeing homes in person. They will also be recommended in any iBuying transactions.
The Difference Between a Traditional Realtor in Dr. Phillips, Florida and using Zillow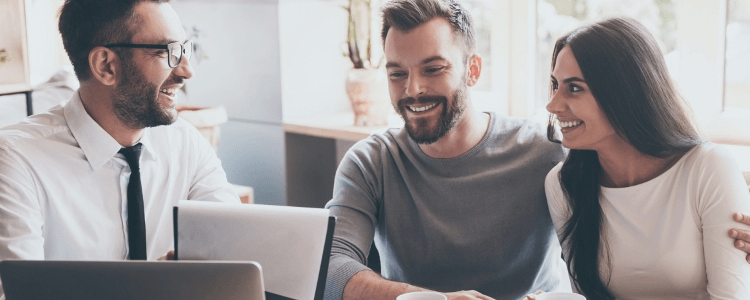 The idea of buying and selling your home online sounds like an exciting concept, and that it could be successful, but there are some issues where Zillow doesn't fit the bill.
Zillow's signature product, 'Zestimates,' is consistently under fire for being highly inaccurate. Without access to legitimate appraisal information, the estimates are almost always wrong. This can be very disappointing to many clients because they may take their 'appraisal' from Zillow at face value.
They also have been criticized for not being diligent in their site listings. They often still promoting sold listings or homes that have been taken off the market. This can be a negative experience for clients as well because they could fall in love with a Dr. Phillips home that is not available.
Zillow is a data engine. It's not much of an experience. Dealing with a traditional realtor, you'll have a consultation, they'll get to know you, what you like, what you're looking for, where you're looking to buy, and much more. They will then get to work, trying to make all your dreams a reality, and they want you to enjoy the process while they're at it.
Zillow's revenue model based on advertisements and promoting realtors, the agent that contacts the interested client isn't necessarily the listing agent. Many clients have complained that up to 15 realtors have contacted them on a single inquiry. When you are dealing with a traditional realtor, you deal with one person.
For premier agents, the clients that make these inquiries are not necessarily solid leads either, as it's merely a tactic for interested people to continue viewing properties, they need to input their contact information. These leads are not great, and they are shared with all the other premier agents. This can be difficult to navigate and can be chaotic for both realtors and clients.
When you use a traditional realtor, you don't need to make an inquiry and wait for an unknown person to call you back.
You certainly won't be forced to put your contact information into a site just to be bombarded by multiple realtors trying to sell you a home.
Find Your Dream Home in Dr. Phillips, Florida > > >
Why is a Traditional Realtor Better?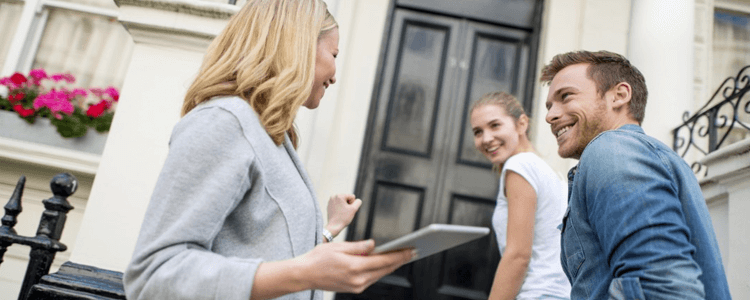 It's pretty clear that Zillow has some apparent issues that have not been resolved by the company that affects both clients and realtors alike. A traditional realtor won't have any of these same issues that using Zillow in Dr. Phillips, Florida, will have.
A realtor moonlights as a marketing expert. They know how to get your home on and off the market as quickly as possible. They know the tricks and techniques to get people intrigued about your property. They also have access to their favorite photographers, tips for staging your home, so it looks it's best, and how to get your home in front of potential buyers. Through traditional or social advertising, a realtor has probably seen and done it all. While you can purchase ad space on the Zillow website and their affiliate sites, you are competing with all the other people buying ad space. We've mentioned leads from Zillow aren't excellent quality. The ROI from Zillow ads has not been proven to be substantial.
A traditional realtor is probably paid only on commission. This means they're probably pretty motivated to make a great sale for you at your asking price, or close to. Their paycheck depends on it, so many of them work hard for you, and you are their number one priority.
A realtor who has been in the business for a long time will have little experience tidbits that they bring into each sale. A website like Zillow can't provide an experience like that. Some realtors are experts in specific neighborhoods and have worked there for their entire careers. They can tell you anything you want to know about that community, where Zillow cannot. Zillow can provide you with data, but nothing more. A traditional realtor can also work within your budget, they can handle negotiations, and they likely have a good idea if they can get the home you're eyeing for the price you want.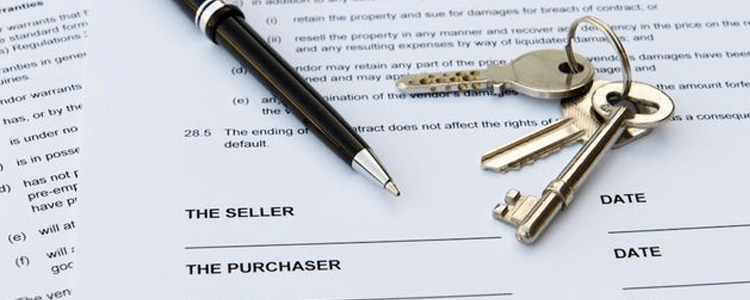 And last but not least, they take care of the details you probably just don't want to. In fact, that's one of the reasons why you hire them! They're trained to deal with the contracts, the jargon, the negotiations, and the details, and they get it done on time, and they let you know what you need to do when you need to do it. They can schedule all your showings, and just let you know when you need to be out of your house, or where you need to be and when works best for you. A realtor with a strong network can be your partner throughout this whole process.
Takeaway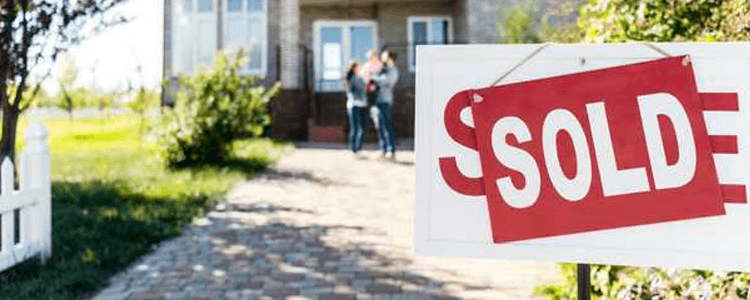 Dr. Phillips, Florida, is a highly sought-after area, and the real estate market can be competitive. It's a gorgeous area with a tremendous amount to offer people from all walks of life, with homes starting at $100,000 and ranging to over $1,000,000. There are many ways to buy and sell a home. Still, there's an excellent reason that traditional realtors have stayed busy and the real estate agent industry is thriving. Companies like Zillow claim to be for the client and to be in their best interest, but they are not. They claim to be the easiest way to buy or sell a home and eliminate a realtor and their commission cheque, but the website has some serious flaws. Their most significant selling point, which is their 'Zestimates' feature, is their most criticized.
The way they do business and organize their realtors, and clients are not streamlined processes, and this can be frustrating and stressful for both the clients and the realtors. Especially if you are just someone who wants some general information about real estate, you don't need 15 calls from realtors. A traditional realtor is your partner, and they are the experts when it comes to finding a home in Dr. Phillips. They know the communities in and out. They likely have years of experience under their belt, and they bring that with them into the sale of your home. You don't even have to do any heavy lifting, until the move, of course! Realtors have not been replaced, and they likely never will be, because they bring too much value to the table.