Vacation Rental Scams, Don't Let It Happen To You!
Posted by Joe Blasko on Tuesday, March 28, 2023 at 12:00 PM
By Joe Blasko / March 28, 2023
Comment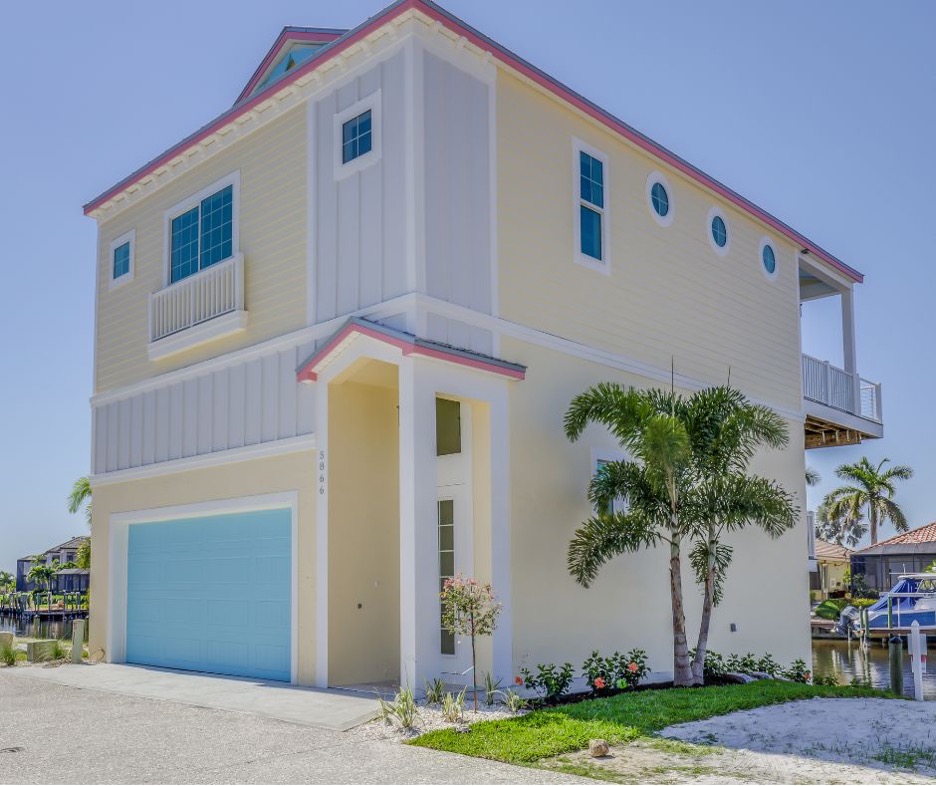 Many times we hear about how people get scammed by individuals who are renting out what seems to be their privately owned properties, these crooks take a deposit, and sometimes even more, then disappear. This leaves the victim out thousands of dollars, and possibly even in a trespassing situation if they already moved into the "fake" rental. Well, these crooks also do the same with vacation rentals.
We live in one of the most popular states and areas for vacation rentals. This means chances are much higher to run across one of these scammers.
Here are a few things to look out for and be aware of in order to reduce the chances of falling victim to one of these scams:
Verify the host- Do a little social media and Google investigating. See if anything looks fishy.
Confirm the listing has reviews- Look for and read the reviews. If there are none, do more research to see why.
Communicate and make payments only through the listing site- Don't let the host take the convo to an outside source (text, private email, etc). Keep everything on site, especially the booking of the property.
Use a credit card- Using a credit card on a secure network and a known site is another must. Do not pay over the phone or using a cash app like Zelle, Venmo, etc. With a credit card charges can be disputed if need be.