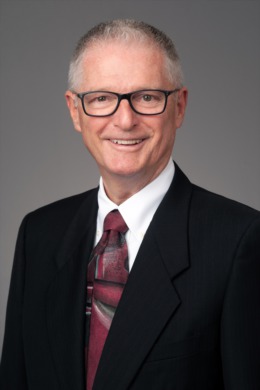 Herb Baird has a proven record for exceptional service to his clients in the greater Orlando area. Using old school values combined with innovative technology, he takes great satisfaction in finding the ideal solution for buyers and sellers alike. 
His passion for real estate encompasses a nurturing guide to first time home buyers. He skillfully guides them through the various stages of buying, finding, and closing on the perfect home of their dreams.
Also, his years in commercial hotel development give him the understanding to listen and understand the needs of beginning and seasoned investors as well. The greater Orlando real estate market is very competitive, and he understands how short term rental, vacation properties, and long term investment strategies make for a stronger ROI.